Guest Post: Celebrating Study Abroad and the Professionals Who Make it Happen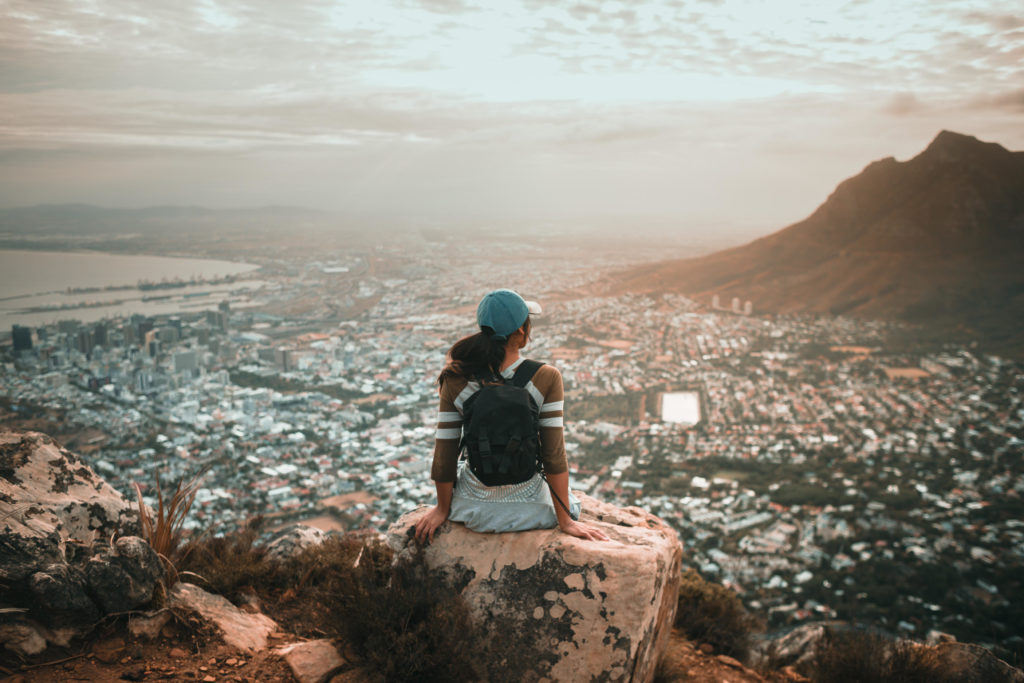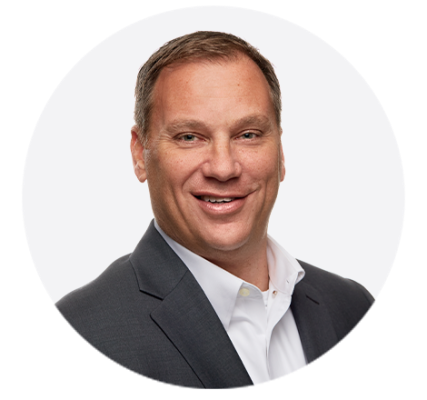 Study Abroad Day is a time to celebrate the lifelong value of study abroad. In addition to the known benefits to students' global perspectives, life experiences, independence, language benefits and hiring potential, research has confirmed what many of us in the industry witness firsthand: students who study abroad are more civically engaged, empathetic and culturally sensitive.
And what do college students say about study abroad? In a Terra Dotta Study Abroad: Voice of the Student survey conducted last year, students were bullish on study abroad even as Covid impacts persisted. Of the more than 140 U.S. college students surveyed, 72 percent of students said they wanted to study abroad in 2022 citing strengthening their language skills (30%) and preparing for the global workforce (24%) as the primary reasons.
"In a globalized and well-connected world, employers increasingly value graduates with international experience. Studying abroad helps you learn new languages, appreciate other cultures, and overcome the challenges of living in another country. It gives you a better understanding of the world and helps you grow as a person," said one student response.
And study abroad is a critical factor for many students when deciding where to attend college. In our 2022 Voice of the Student survey, 86% of the students said an institution's study abroad programs and/or the schools' support of study abroad impacted their college selection decision. Similarly, two-thirds of students reported learning about study abroad from their university.
As we continue to put the pandemic behind us, higher ed is recommitting to international education and increasing support for students' global engagement. According to a 2022 American Council on Education report, 43 percent of institutions refer specifically to internationalization in their mission statements and 36 percent include internationalization in the top five priorities of their strategic plans.
And the students are stepping up as well. According to an analysis of usage patterns, applications for study abroad have risen dramatically, and are expected to eclipse 2019's record numbers.
This is good news for study abroad and the overall field of international education. The demands on global engagement offices – who were impacted by the pandemic's effects on travel and budgets overall – are growing and institutions will need to support their international education professionals.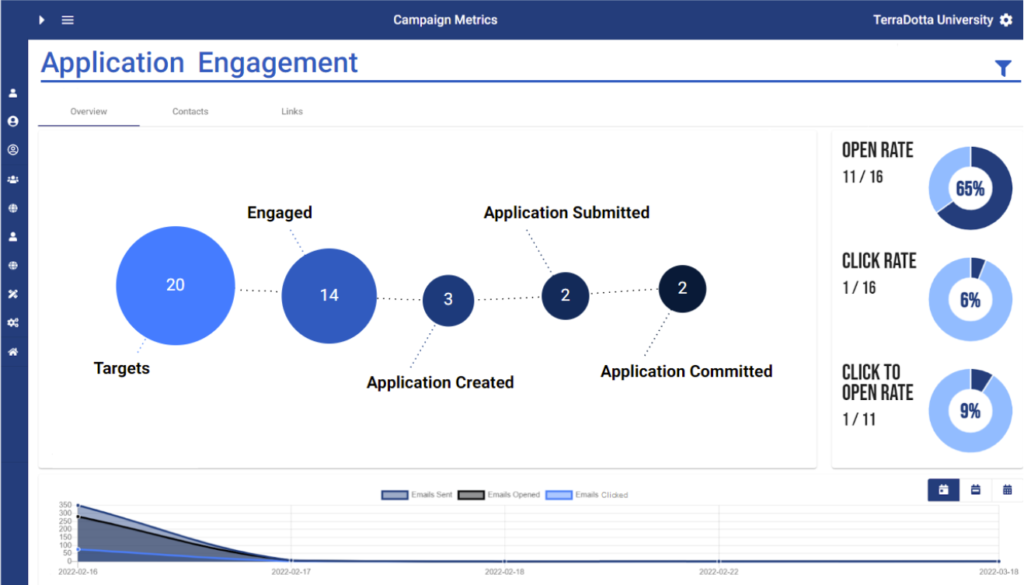 While technology was critical during the pandemic – helping to route students home safely and providing a virtual gateway to continue their studies, many universities are turning to technology to facilitate growth in study abroad. University leaders recognize that they can support more students' global experiences through technology. And the use of technology in study abroad not only aids the international education offices but also students and their families.
Many schools are using technology to personalize communications with students to ensure they can match relevant programs to students, automate pre-advising communications and pathways, and report on critical compliance and student engagement data.
Personalization – Connecting with students and personalizing the attention they receive to communicate study abroad opportunities is critical. As there are so many channels to reach students, global education offices need communications tools to promote relevant programs via email, text and virtual advisor and match opportunities to students based on year, interests, locations, majors and more.
Automation – Global education offices are tasked with many time-consuming administrative duties, often leaving too little time and resources to personally advise students. With tools to automate pre-advising and personalize communications, there is more time for student interaction.
Reporting – Data-driven advising and program management is key to global engagement success. Real-time reports and dashboards help study abroad professionals track student interactions and overall global engagement. And executive reports and metrics help global offices and institutional leaders better evaluate student interest.
Studying abroad is a unique and life-changing opportunity that can benefit students in countless ways. From gaining new cultural perspectives and language skills to developing independence and self-confidence to opening up new academic opportunities and broadening their career potential, study abroad is an experience that can have a lasting impact on a student's life.
As we pause to recognize Study Abroad Day, Terra Dotta wants to thank all of our customers for all you do to empower the next generation of global leaders.